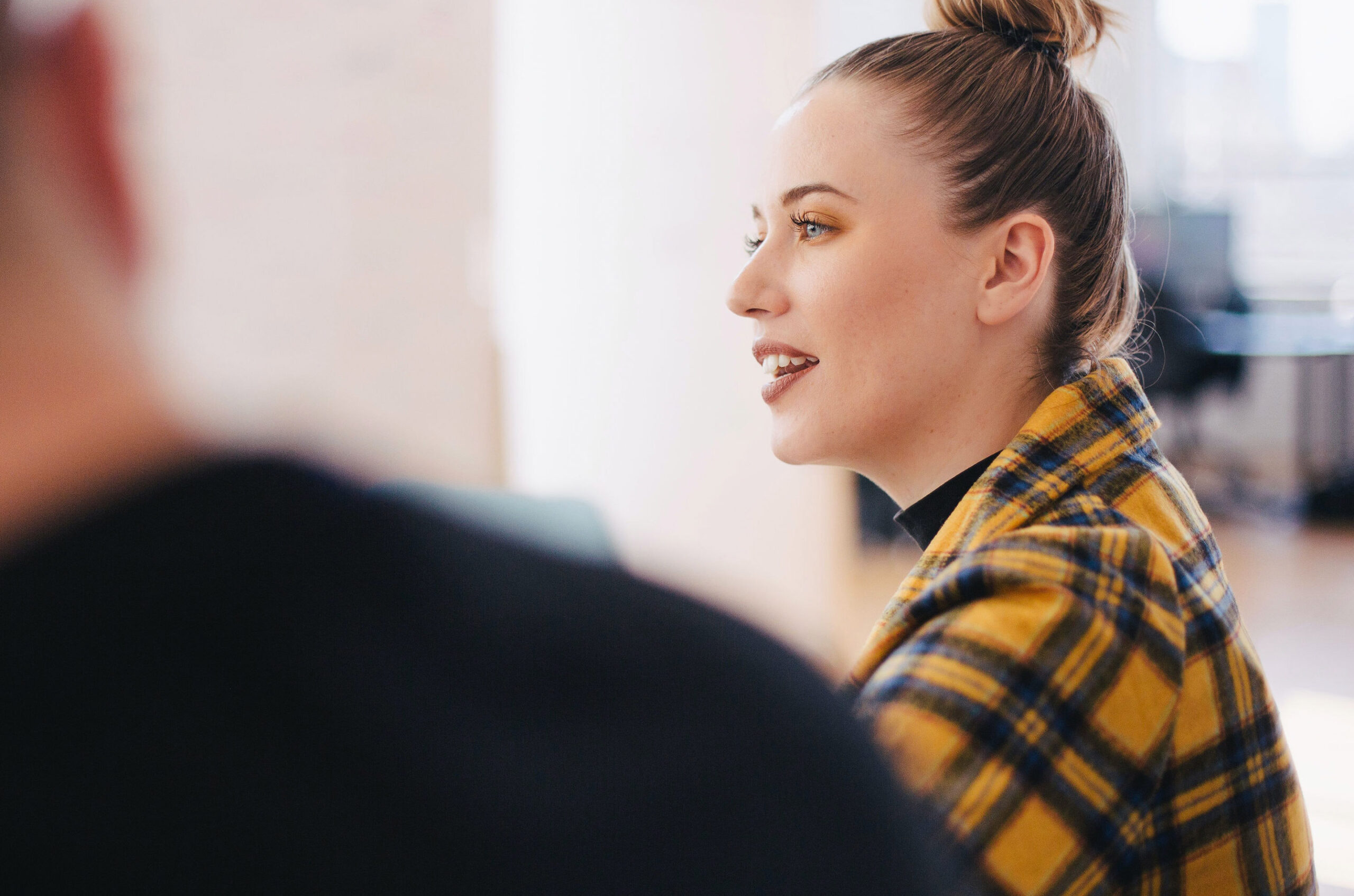 Leadership Development
The complexity of key roles requires a rigorous and comprehensive approach to executive leadership. Caldwell Analytics evaluates competencies and capabilities by leveraging behavioral and cognitive psychometrics to ensure that you truly understand a candidate's potential for success. Our advanced analytics evaluate the 360°relationship dynamics to reduce risk and create optimal alignment in executive transitions.
Key capabilities
Executive and Enterprise Talent Acquisition Assessment


Increase the accuracy of hiring decisions and promotions

Leadership Development


Drive results with talent through a more engaged workforce

Succession Planning


Identify and develop the next generation of leaders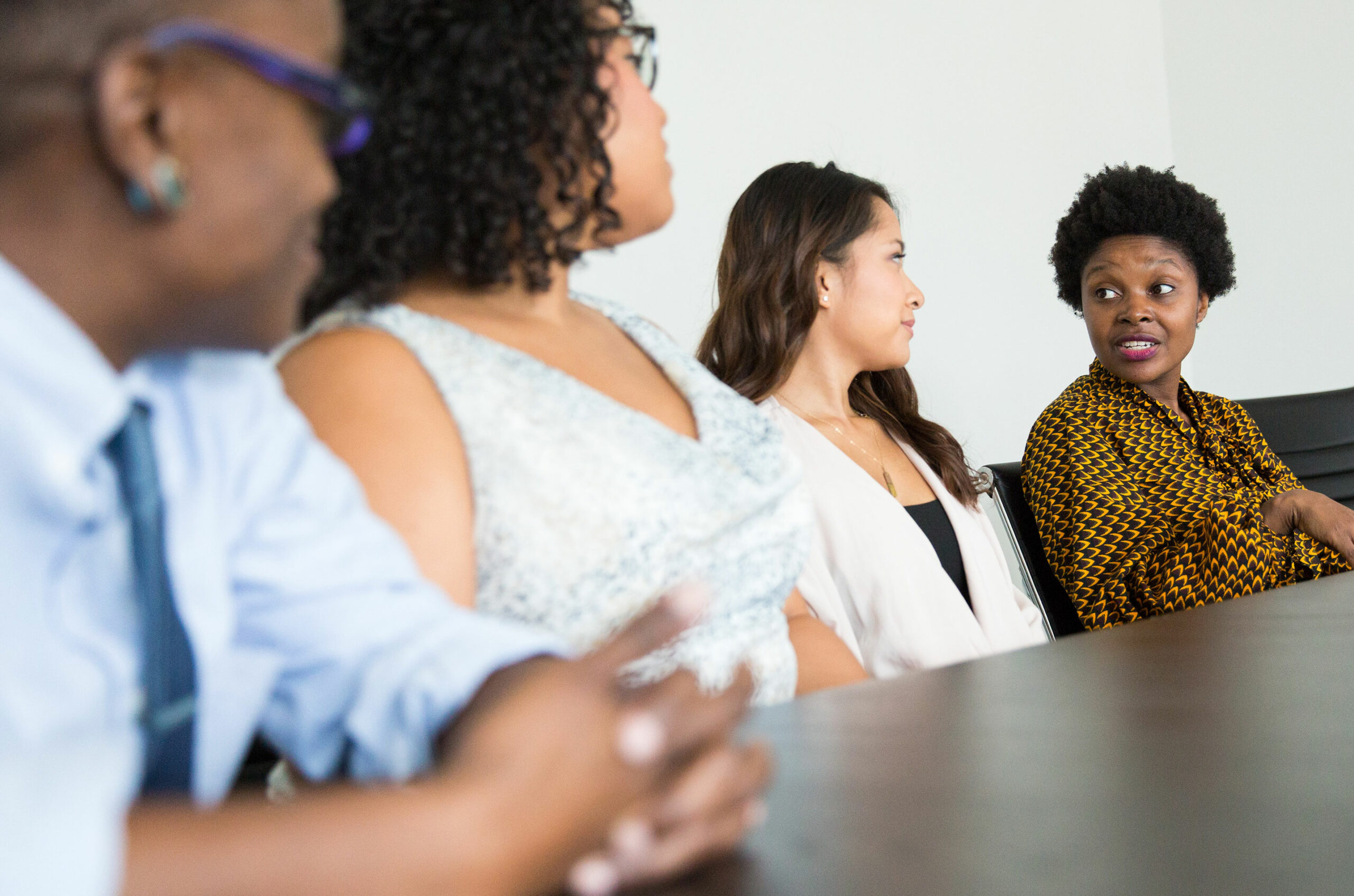 ORGANIZATIONAL STRATEGY & TRANSFORMATION
Our approach to high performance teams begins with data which we use to develop effective leadership, shared purpose and accountability, clarity of role, engagement, and communication. At Caldwell, we believe self-awareness and awareness of others results in improved team relationships, better conflict resolution, and psychological safety—and ultimately, effective teams that easily scale with your organization.
Key capabilities
High-Performance Team Development


Design teams who consistently deliver results

Diversity, Equity, & Inclusion


Remove bias from your talent decisions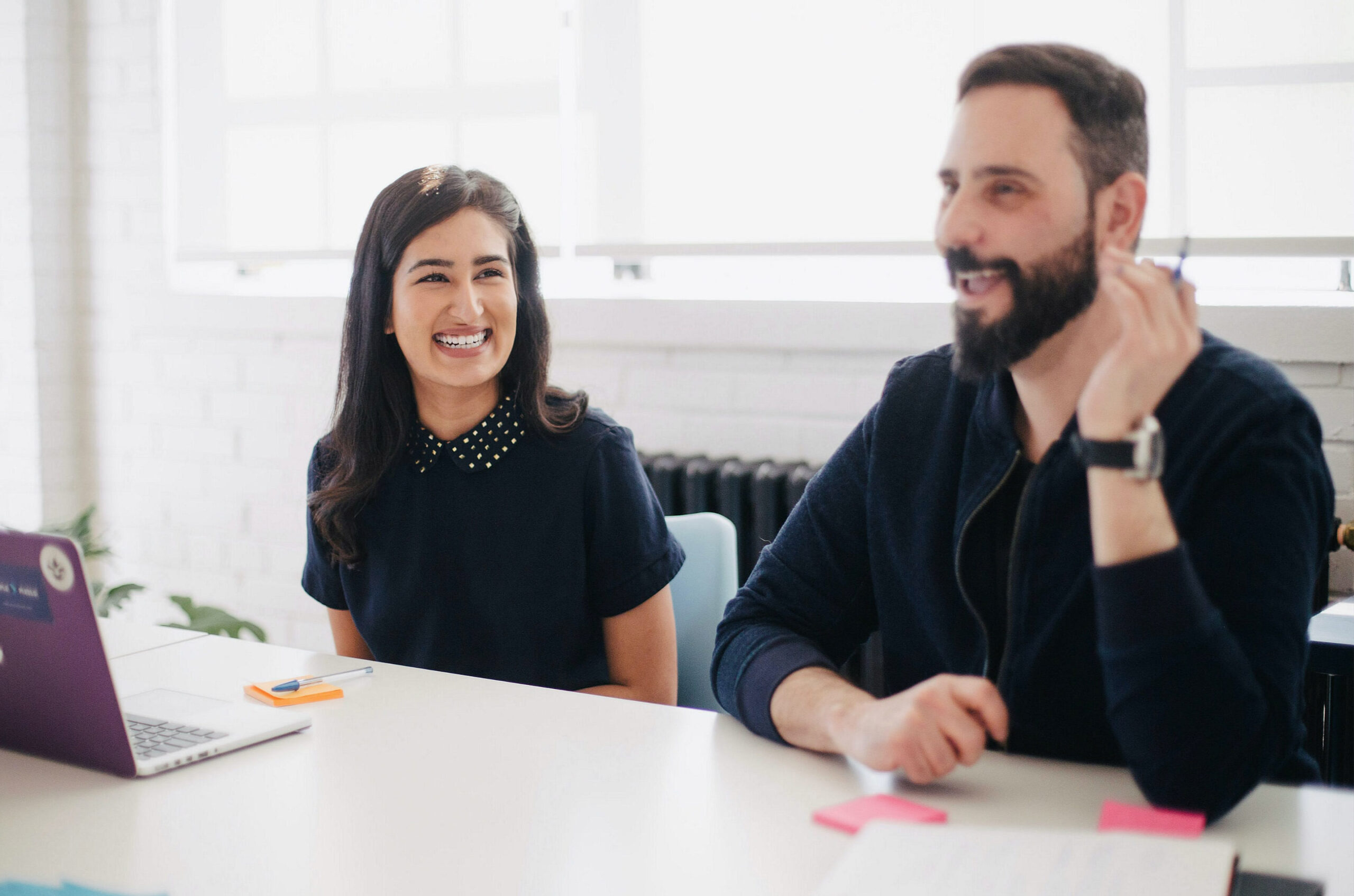 STRATEGIC EXECUTION
Uncover the hidden vulnerabilities that are impacting performance and pinpoint areas of misalignment to reveal compelling insights into your organization's ability to execute strategy across six critical capabilities. Our experts take a deep dive into the analytics to develop solutions and chart a course of action to improve your strategic execution and fuel growth.
Key capabilities
Strategic Understanding


Identify and define the data that's relevant to your company's strategy

Leadership


Provide data-driven direction to your organization

Balanced Metrics


Develop metrics that drive performance
Activities


Create purposeful opportunities that promote effective growth

Structure


Build a foundation of analytics to support your team

Human Capital


Empower people to successfully execute your strategy