Thank you for your interest in Caldwell.
One of our capable team members will be in touch soon.
We've developed a comprehensive guide to help you choose the right recruitment partner to secure the best leadership talent for your firm in our Buyer's Guide to Executive Search.
Click here to download the full guide.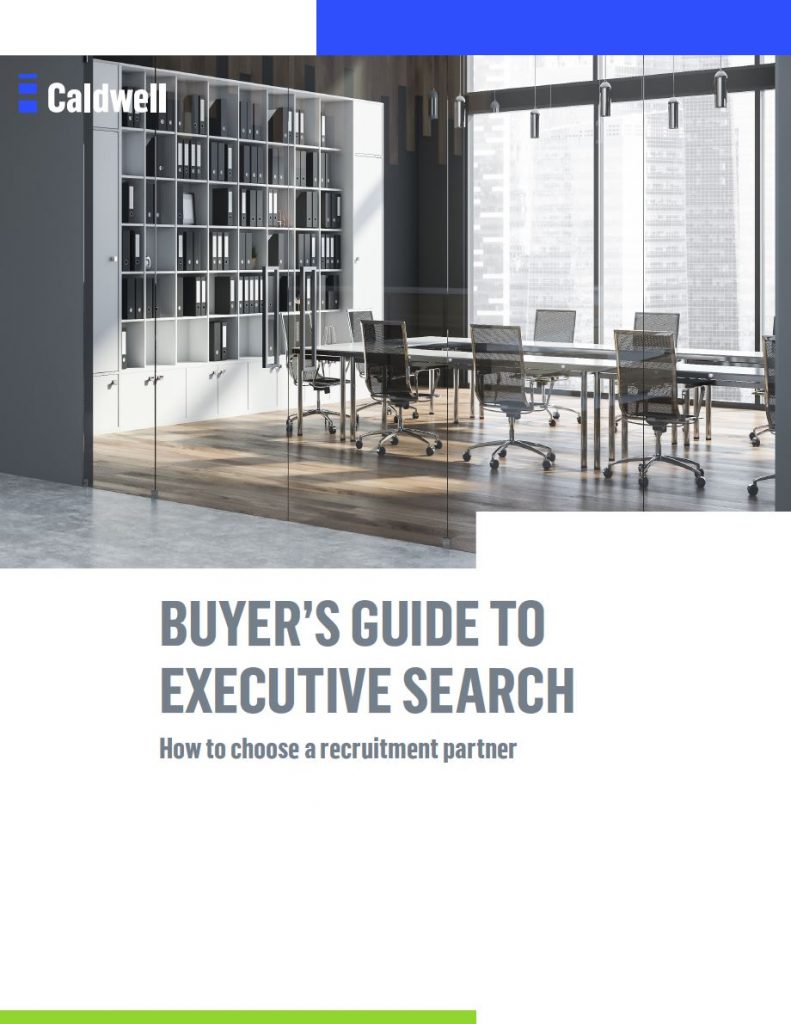 Get to know our elite team of partners and consultants who can help you fill needs, not just roles.