The impact of COVID-19 has been felt globally and as the situation evolves, organizations must be prepared to deal with a range of scenarios. The information in this document aggregates information across several sources. Due to the rapidly developing situation, some of the content may not reflect the latest developments impacted by the COVID-19 outbreak.
The Caldwell Q1 Hiring Moves & Trends represents senior investment banking hires in the U.S. and notable internal management changes. The survey is compiled from public information and from information provided to us by candidates, clients and other sources.
Click here to download the full report.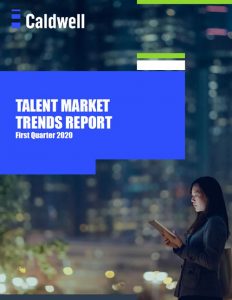 About the Author
Constance Kassouf is a partner in the New York office and a member of the Financial Services Practice. With more than 25 years of experience in financial services both as an investment banker and as a search consultant, Constance has developed a high level of credibility in the market.