Lisa Dolly on how to address the gender gap in leadership and non-traditional roles
Lindsay Schoen Lane recently spoke with Lisa Dolly to discuss steps companies can take to cultivate diverse leadership from the get-go while also reducing the gender gap in non-traditional roles. Watch the full interview below.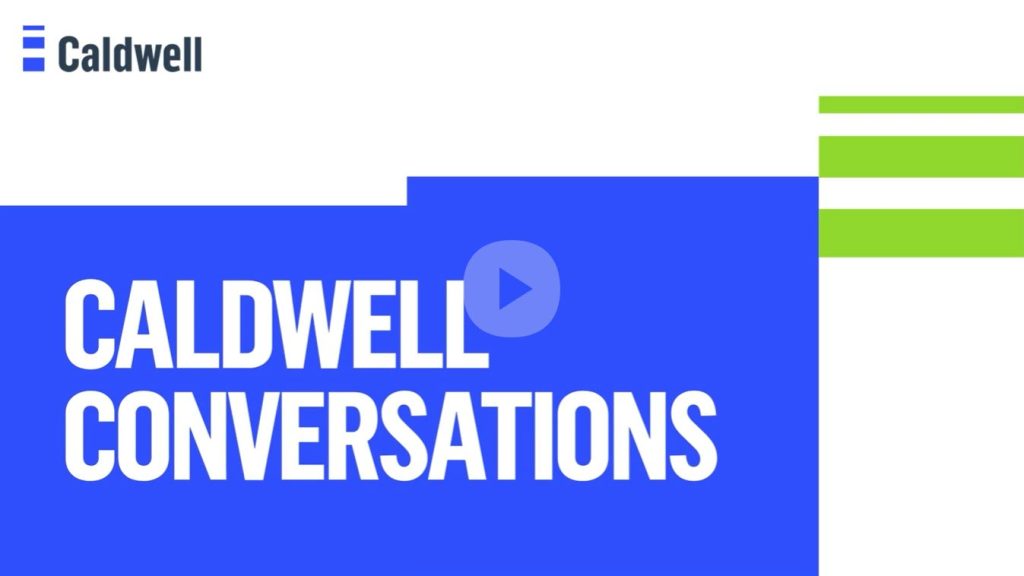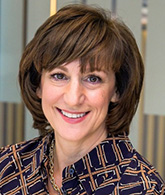 Lisa Dolly previously worked at Pershing where she held positions of strategic importance, most recently as Chairman, CEO and Member of the BNYMellon Executive Committee and Chief Operating Officer. Lisa sits on a variety of boards including Hightower Advisors, Allfunds and is a member of the Douglass College, Rutgers University Dean's Advisory Board.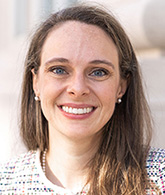 Lindsay Schoen Lane is a consultant in Caldwell's Financial Services, Asset & Wealth Management and Legal, Risk & Regulatory Oversight practices. Her principal focus is on the recruitment of senior executives in various financial services functions including: legal, compliance, anti-financial crimes, regulatory risk and governance.